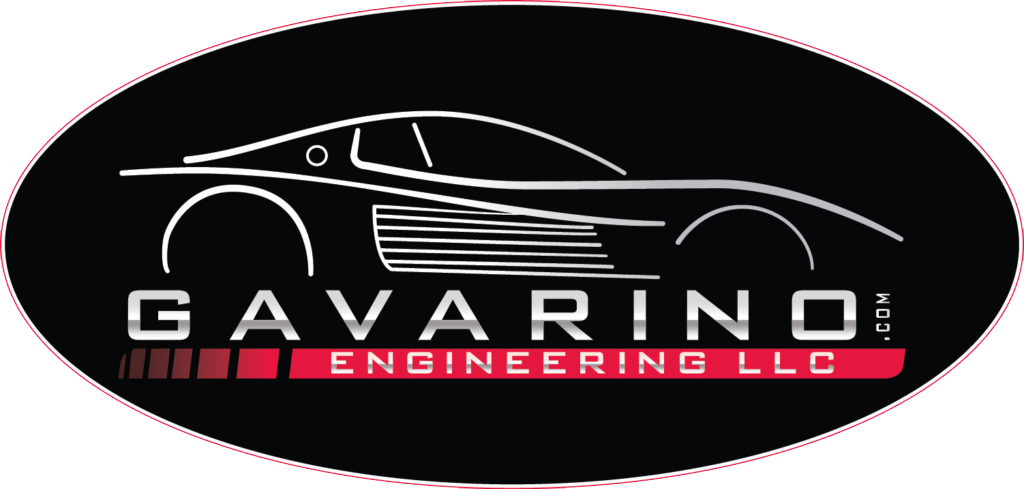 Our Approach
We have strict quality control standards and we thoroughly research and test our products.  We trust and run these products in our own vehicles.  If we didn't, we wouldn't expect you to either.
Our Story
Our background is from the machining and fabrication industries and we have been fortunate enough to work with like-minded gear-heads all our lives. We are Ferrari enthusiast's and active members in the Ferrari community.
Our first exotic purchase was a 308 QV.  It was an actual barn find that had 13,000 miles and hadn't been started in 11 years, so it was in serious need of some TLC.  After owning and enjoying the 308 for some years, we found a very low mileage Testarossa with little maintenance history, that needed extensive mechanical, engine sub-frame, and electrical restoration. All maintenance and restoration work on our vehicles are preformed in house.
Having run bypass systems in our other vehicles for the past 25 years, we decided to see if it was feasible to install one on our Testarossa.  After extensive trial and error, a lot of frustration, and the last two years of our lives, we are thrilled with the results of the systems we have developed.  We've also seen great results on our own 308 QV as well as other's 348's, 355's and 360's.  It's simple, it's effective and it works!
The Gavarino Oil Filtration System was built to extend the life of your oil and to extend the life of your engine.
Check Out Our Work
Click here to check our photos and videos of our recent projects