BETTER FILTRATION
The mythical every year 3,000 mile oil change is just that, "mythical". With modern oil and greater filtration, why would you throw away perfectly good oil and money?
INDUSTRY BENEFITS
Bypass oil technology is used in every industrial and commercial industry in the world to minimize oil contamination. *We are the first to adapt it to fit most Ferrari models.
100% SATISFACTION GUARANTEED
Two sample bottles are included to perform before and after oil analysis. If your not 100% satisfied we will refund your money including the cost of your oil analysis.
EASY INSTALLATION
With basic mechanical skills and no permanent modifications, you can install our system in a couple of hours.
ADDED INSURANCE
Running the cleanest oil possible thru your engine is the best insurance you will ever buy.
About Us
What Is Gavarino Engineering?
Gavarino Engineering LLC is a custom fabrication company located in Dayton, Ohio. Our expertise is designing superior oil filtration systems and other custom parts for exotic and sports cars.
Learn About Us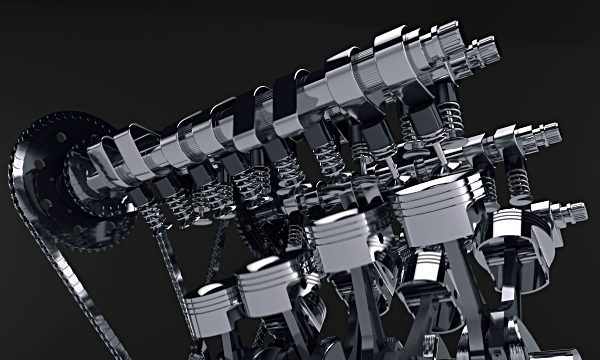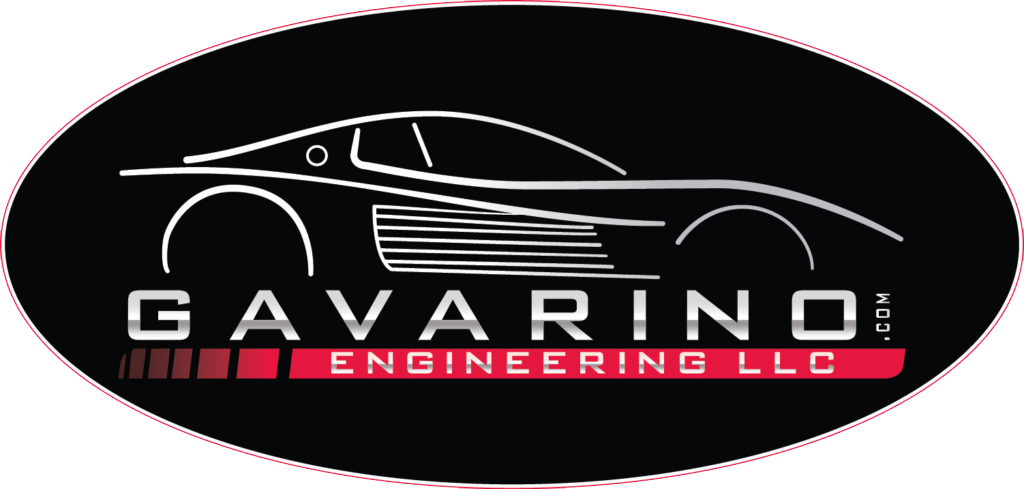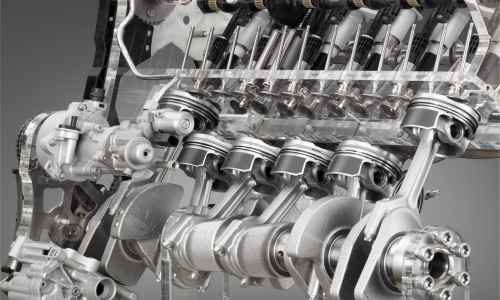 How Do We Extend The Life Of Your Oil & Engine?
By reducing the size and volume of the contaminants circulating in your oil.
Industry Standard Micron Size
Factory installed filtration only filters particles from 20-40 microns in size.
Gavarino Micron Size
The Gavarino Filtration System effectively filters particles down to 2-4 microns in size.
The Under Filtered Oil Problem
An engine is a contaminate manufacturing device. Contaminates enter your engine oil in many ways. Leakage past the piston rings, blow-by, premature or late combustion in the cycle, dust and dirt from outside air. Factory installed filters capture particles in the 20-40 micron range at best, leaving the smaller particles to circulate in your oil stream. When the additive package in your oil becomes overwhelmed with these tiny particles they eat away at the surfaces inside your engine. With your oil left insignificantly filtered, your engine continually generates more and more wear particles until ultimately it causes an internal component failure.
Our Solution
The Gavarino filtration system captures particles in the 2-4 micron range and operates strictly as a closed-loop system. We use engine oil pressure (1-2psi) to flow a small percentage of your oil through a synthetic media and then return the clean oil back into your engine. This flow of oil through our system is minimal and has no impact on the volume of oil required to properly lubricate your engine. This flow also allows the complete volume of engine oil to be circulated continuously, thus substantially reducing the level of contaminates found in normally filtered oil. You'll be impressed with the results.
Testing and Simplicity
Quantum Physics and space travel are complicated. We design and test our systems with simplicity in mind; it doesn't have to be complicated to be effective.
MAINTAINS CONSISTENT PRESSURE
Our system only runs on 1-2 lbs of pressure and will never disrupt or starve your engines primary oiling system.
SPECIFICALLY FOR YOUR VEHICLE
Our systems are custom manufactured to fit your specific vehicle, it's not a one size fits all kit.
SAMPLE BOTTLES FOR TESTING
Two sample bottles are included to perform before and after oil analysis. If your not 100% satisfied we will refund your money including the cost of your oil analysis.
ADAPTABLE FILTER HEAD
Our filter head was designed to accommodate a variety of filters should you choose to use a different manufacturer. We currently use an Amsoil Ea, 2-micron filter on every one of our systems.
Systems Currently Avaliable
We Have Designed a Gavarino Filtration System For Each Of The Vehicles Models Below
Research Data
Information so you can make your own informed decision.
Contact Us
Send us an message and get any of questions or concerns answered by our awesome team members.